About the Rehabilitation Center
Home of Sharon rehabilitates girls and women rescued from prostitution, victims of human trafficking,false child labor and all forms of abuses, and the homeless. At the Home, they are empowered to move on in life after encountering some life-threatening and challenging situations.It is a separate temporary group living arrangement for young ladies who have gone through the above listed challenges and need a re-definition of their lives. Their stay in this Home will be between three months to two years.
At our organization, we believe in providing comprehensive support to the women under our care. During their time with us, they are mentored by compassionate and dedicated women who instill in them the values of faith, hope, and love. Our mentors teach them the Word of God, lead them in prayer and deliverance sessions, and provide a safe and nurturing space where they can heal and grow.
In addition to spiritual guidance, our program also includes access to professional services and resources. We work with other professionals to help these women harness their unique talents and skills, and we provide them with tools and resources to succeed. Through empowerment programs and education opportunities, we help these women integrate into society and lead fulfilling lives with dignity and security.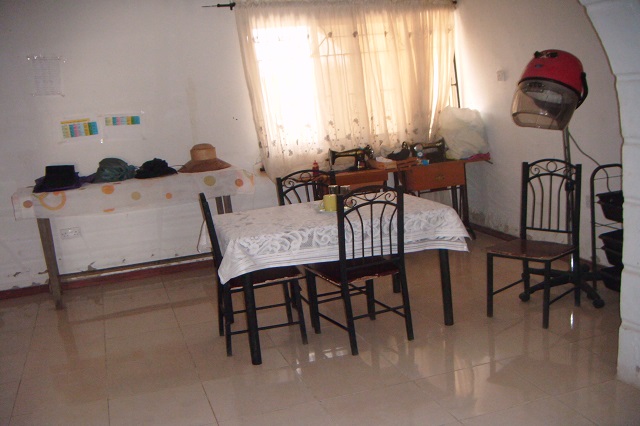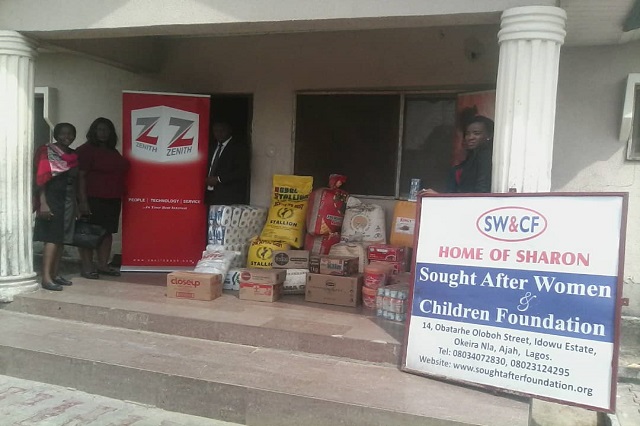 Our Home is a safe haven based upon Christian values, where positive attitudes can be developed, and personal growth is encouraged. We believe that every woman has the potential to become a role model in her community, and we strive to help them realize their full potential. After their stay at our Home, we continue to support them as they reintegrate into society, providing them with the resources and support they need to succeed.
We're dedicated to empowering women in need and making a lasting impact in their lives. By working together, we can create a brighter future for them and their families. With compassion, empathy, and support, we provide the resources and guidance these women need to achieve their goals and lead fulfilling lives of dignity and security.
Carol Oyaide – Founder Sought After Women and Children Foundaiton
We are committed to making a lasting impact in the lives of the women we serve, and we are proud to be part of a community that values compassion, empathy, and support for those in need. Together, we can help these women overcome their challenges and build a brighter future for themselves and their families.
To date, ninety-seven (97) young women and girls have passed through the rehabilitation centre, with the following statistics:
Twenty-eight (28) were reconciled to their families
Thirty (30) of the girls have been Empowered/Integrated
Twenty-six (26) are currently in the home. With Seventeen (17) in school. out of which seven (7) are in the University and eleven (11) of the girls learning Vocation
Become A Proud Volunteer Now
We implore you to support our project to make a societal change in our nation Nigeria and the world at large.