Changing lives and giving hope to the Hopeless
Sought After Women and Children Foundation is a registered non-governmental organization in Nigeria, dedicated to ministering to abused women and abandoned children in our society. It was incorporated on 7th September, 2007.
To change lives and restore hope to the hurting, abused women and abandoned children by empowering them, building up women and children of honor and dignity that will impact the world and be sought after in the society.
To impact the challenged women and children in the society through practical demonstration of love and the power of the Word of God.
Together, we can make a difference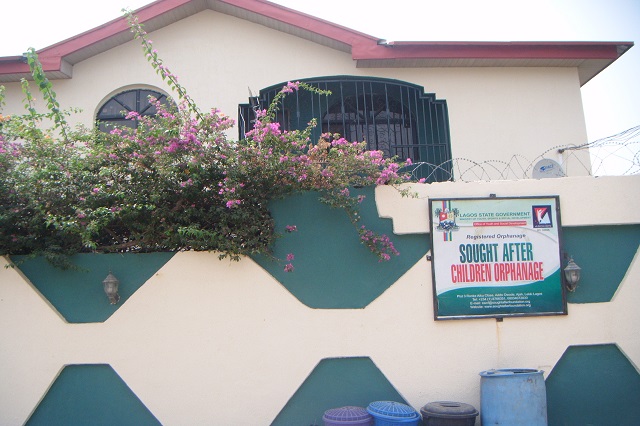 35 Children reunited with their families.
57 have been adopted and fostered
44 are currently in the home.
28 were reconciled to their families

38 girls have been Empowered

30 are currently in the home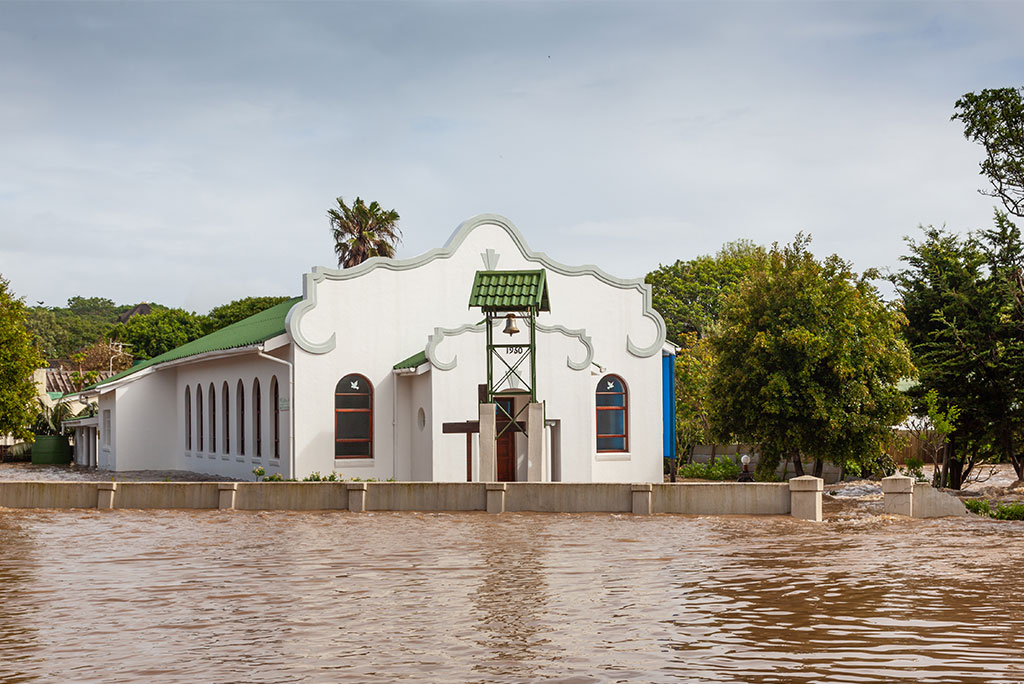 Outreaches to our community
 50 children in a community school, Jochebed school.

Empowered 15 women in our community
Without the passion and commitment of these individuals, this great work would not be possible. They are the heart and soul of the organization, and their tireless efforts and unwavering dedication inspire and motivate others to get involved and make a difference.
Your Donation Can Change Someone's Life
Sought After Children Orphanage
Home of Sharon (Women Rehab)