Changing lives and giving hope to the Hopeless
With the grace of God Almighty, we are proud to share that over the past 14 years of our foundation's operation, we have achieved remarkable milestones that have positively impacted society at large. Our commitment to serving the community has allowed us to reach and support a significant number of vulnerable individuals, providing them with hope, healing, and the tools needed to thrive.
Thanks to the grace of God and the generous support of our partners and donors, we have been able to achieve all of these milestones and make a meaningful impact in the lives of those we serve.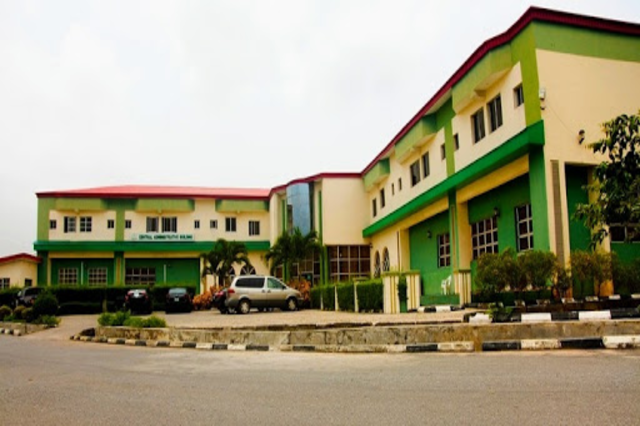 (1) Just graduated from Mountain Top University with a first class honors.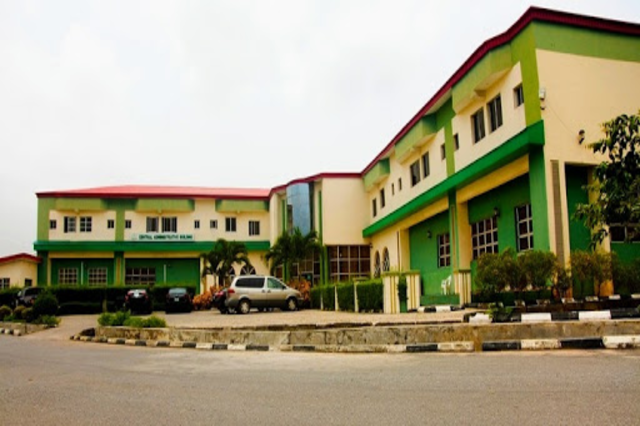 (6)  Students In the University (Mountain Top University) Ogun state
(13) in Caritas University, Enugu state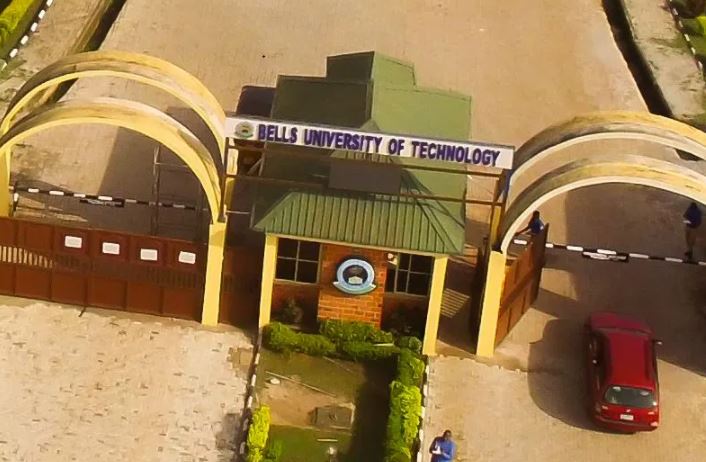 (1) in Bells University, Ogun
(1)in  Kogi State University 
(1) in  National Open university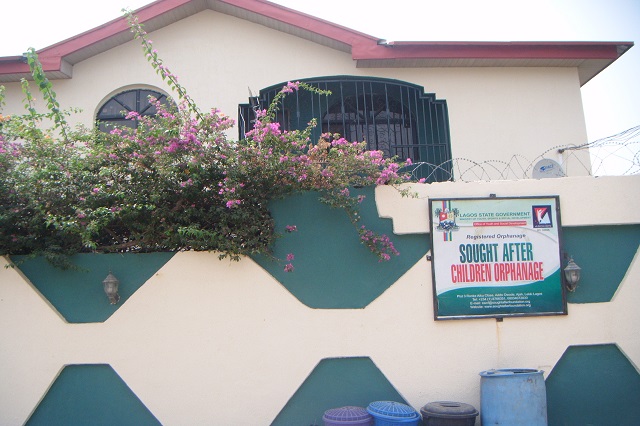 A total of 10 will go into the university by next year.
Five (5) children in Queens College, Yaba
One (1) in Kings College, Yaba
One (1) in Chrisland school on scholarship
One (1) in Holy Child College
(1) in University of Ilorin, Kwara State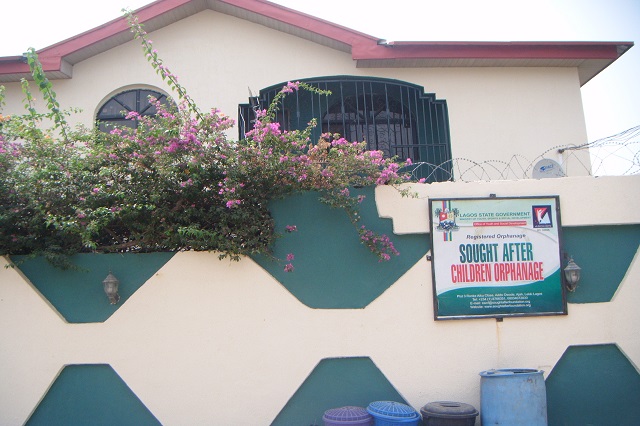 Twenty (20) others in various schools
Empowered 20 women in our community with funds for business setup and skills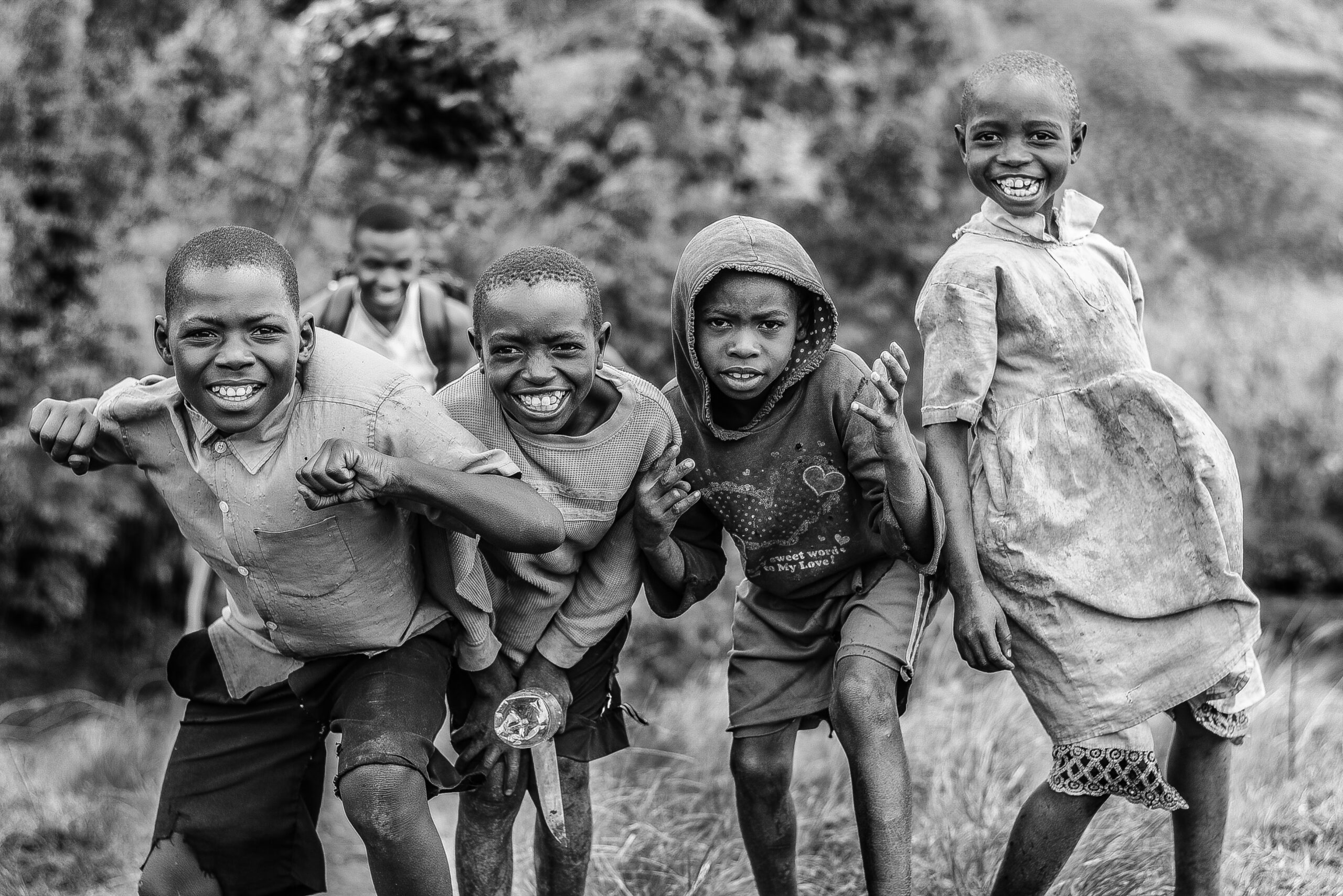 Partnered with an NGO and individuals to get 54 children in our community enrolled in Jochebed school.
Without the passion and commitment of these individuals, this great work would not be possible. They are the heart and soul of the organization, and their tireless efforts and unwavering dedication inspire and motivate others to get involved and make a difference.
Your Donation Can Change Someone's Life
Sought After Children Orphanage
Home of Sharon (Women Rehab)