We Can Give These Children A Brighter Future Filled With Hope And Opportunity
Together

.
At our orphanage home in Nigeria, we believe that every child deserves a chance to thrive and reach their full potential. While we may not be able to change the past, we are committed to providing the resources and support necessary to help these children build a brighter future.
Love is transformative for children in our orphanage. It heals and helps them thrive, whether from staff, volunteers, adoptive families, or friendships with other children. We prioritize creating an environment where love is abundant to help each child reach their full potential.
At our orphanage, we believe that integrity is critical to our success. We strive to be honest, ethical, and transparent in all our interactions with donors, supporters, and the children in our care.
We value respect for everyone at our orphanage. We prioritize kindness, dignity, and inclusivity for all individuals, including children, staff, and volunteers. Our safe and supportive environment fosters open communication and celebrates diversity.
Changing lives and giving hope to the Hopeless
Sought After Women and Children Foundation is a registered non-governmental organization in Nigeria, dedicated to ministering to abused women and abandoned children in our society. It was incorporated on 7th September, 2007.
The Foundation at a GLANCE
Together, we can make a lasting difference in the lives of these women and children, giving them the chance to thrive and reach their full potential.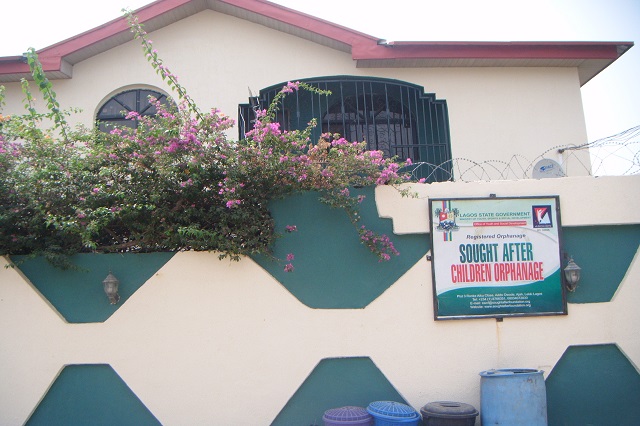 We provide temporary foster care and residential living arrangement for abandoned children who are unable to live with their natural parents.
We provide shelter, empowerment and succor for young ladies who have gone through one form of abuse or been involved in prostitution.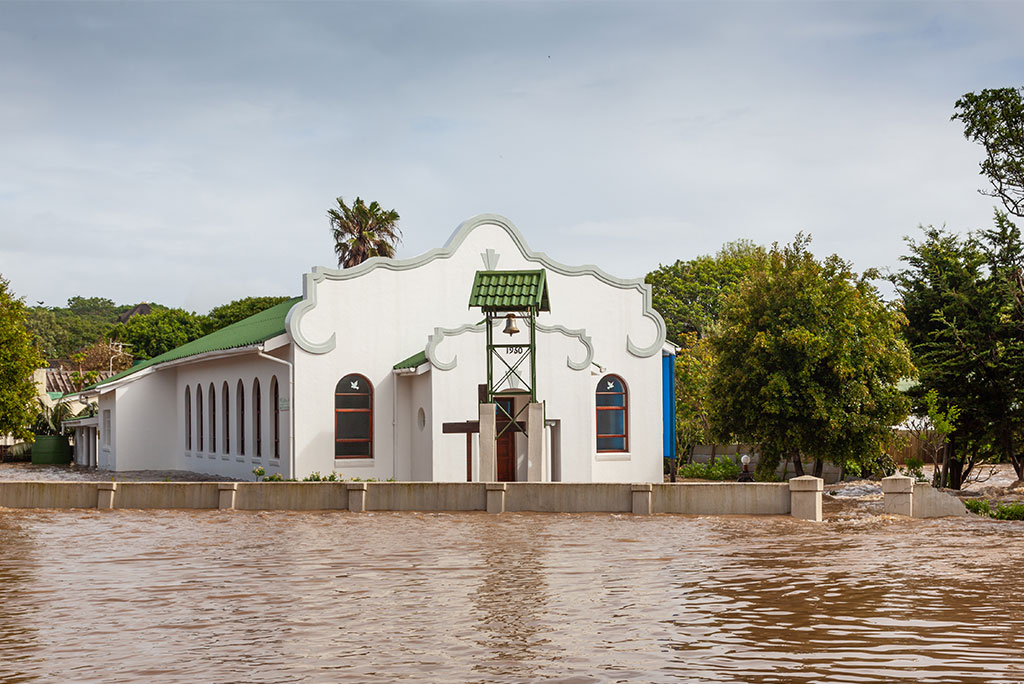 Outreaches to our community
As an organization committed to supporting the needs of our community, we believe in the importance of reaching out and building strong relationships with those around us.
You Have The Power Today To Change Tomorrow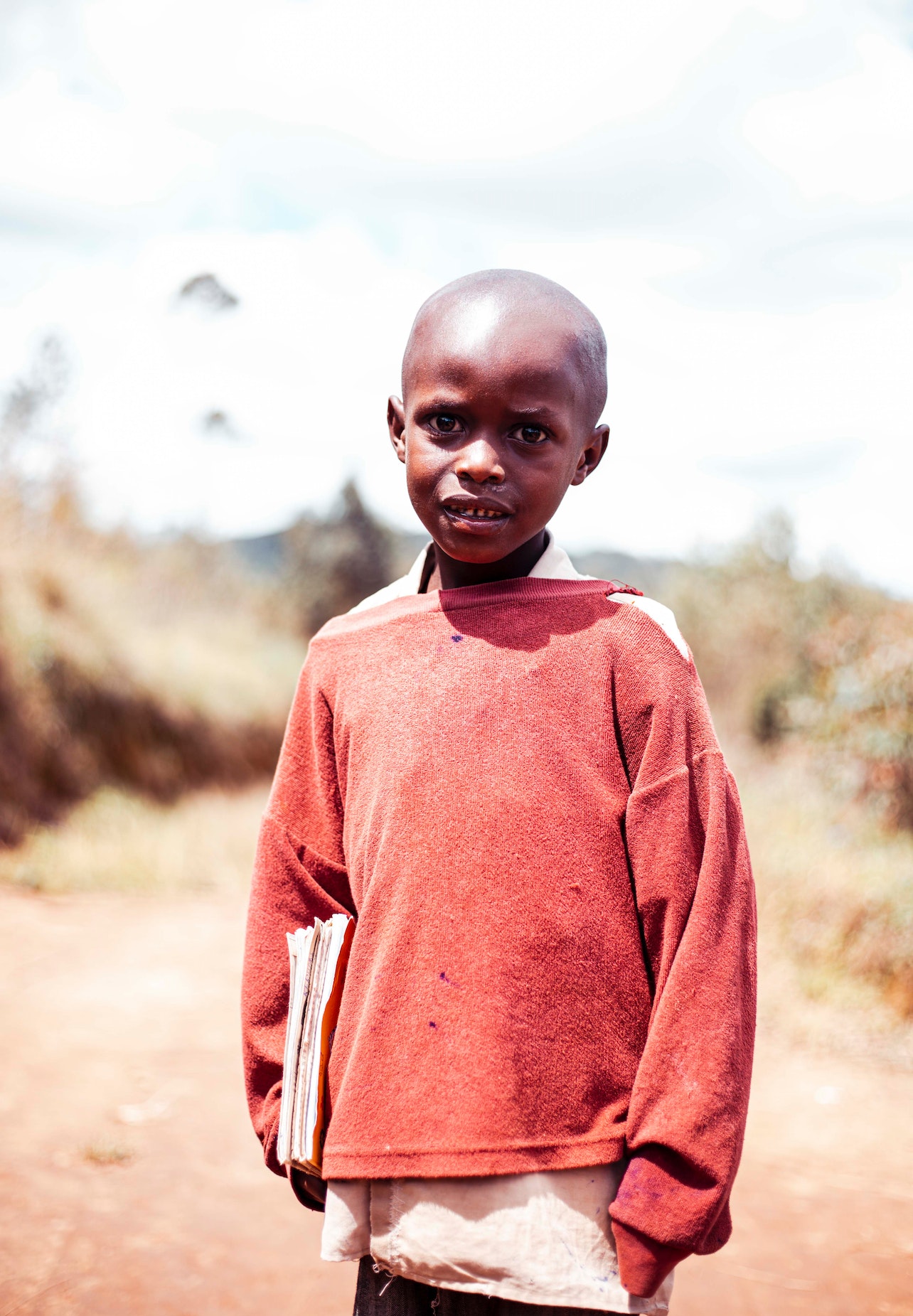 Your Donation Can Change Someone's Life
Sought After Children Orphanage
Home of Sharon (Women Rehab)
Become A Proud Volunteer Now
We implore you to support our project to make a societal change in our nation Nigeria and the world at large.