Your Donation Can Make a World Of Difference
Your donations, whether in cash or in kind, go a long way in helping us provide critical support and resources to vulnerable women and children in our community. With your support, we can continue to make a positive impact and create a brighter future for those in need.
Give hope to those in need.
 By offering support and giving generously, we can help provide a glimmer of hope in their lives and show them that they are not alone.
Monthly /quarterly in Naira/Dollars/pounds etc
Make a one-time donation.
Clothes for children below ten, nappies, pampers, shoes, towels etc
Foodstuff, baby formular and provisions.
Toys and books for children of within the age group.
Computers-Desktop or laptops and printers for the office
Payments of school fees and provision of educational materials.
Assistance for a permanent site for SWCF
Acct Name: Sought After Women and Children Foundation
Acct Number: 0041909270
Acct Name: Sought After Children Orphanage Acct Number: 4010762591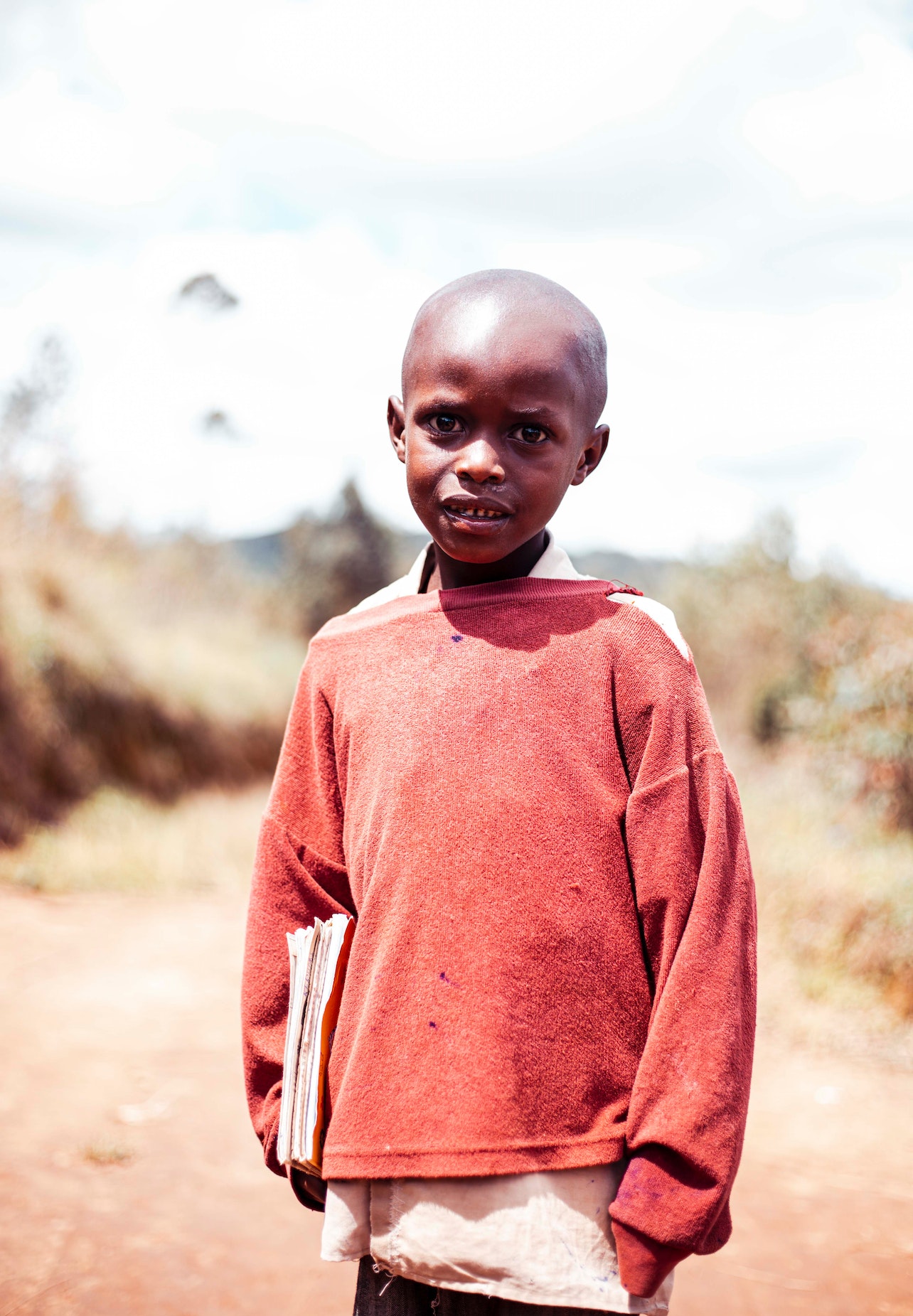 Your Donation Can Change Someone's Life
Sought After Children Orphanage
Home of Sharon (Women Rehab)